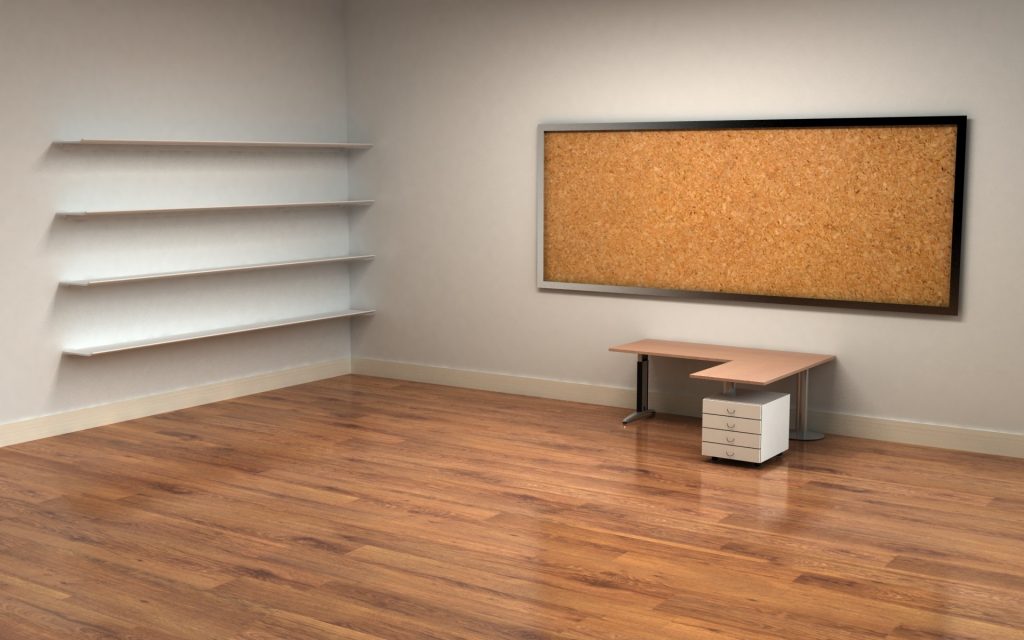 If you are considering hiring 1st Flooring in Charlotte NC, for your upcoming home renovation or for your new home, You have made the best choice and besides we'd enjoy to supply you with endorsements and recommendations from many of our past customers. We have years of experience as a dependable flooring contractor and are all set to put our skills to work for your flooring solutions. Our company is completely certified, bonded, and guaranteed, and we'll go above and beyond to surpass your expectations.
>>Mannington Floors Choices That Inspires<<
>>100% Made In USA<<
>>Featured flooring products<<
>>Redefining spaces<<
>>Versatile Elegance<<
>>Go Against The Grain<<
>>See color trends for year ahead<<
>>See the latest styles<<
Our company believe in putting in 100% enthusiasm in whatever we do. This has motivated us to develop a world of ingenious  and lasting solutions for every single flooring challange – right from intial setup and remodelling to routine maintenance and care, with the needs and demands as well as safety &  security of our clients as well as the environment, in consideration.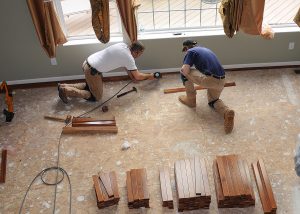 Turn to us for:
• Carpet installations
• General flooring
• Hardwood flooring
• Bathroom flooring
• Vinyl & Tile Flooring
• Epoxy Flooring
• Laminate Flooring
• Wood Flooring
Connect with us for all your flooring need whether residential or commercial. We do it all !!