Looking for a sustainable flooring in Wilmington NC? Then you might think of natural materials, such as stone or wood. Nevertheless, a PVC floor can be a good option. 1st Flooring Wilmington NC helps you to choose the best floors for your home and office.
A qualitative PVC floor is first and foremost sustainable in the literal sense of the word: it lasts a long time. For example, on an Allura floor you get a 15-year warranty. Such a long life saves raw materials.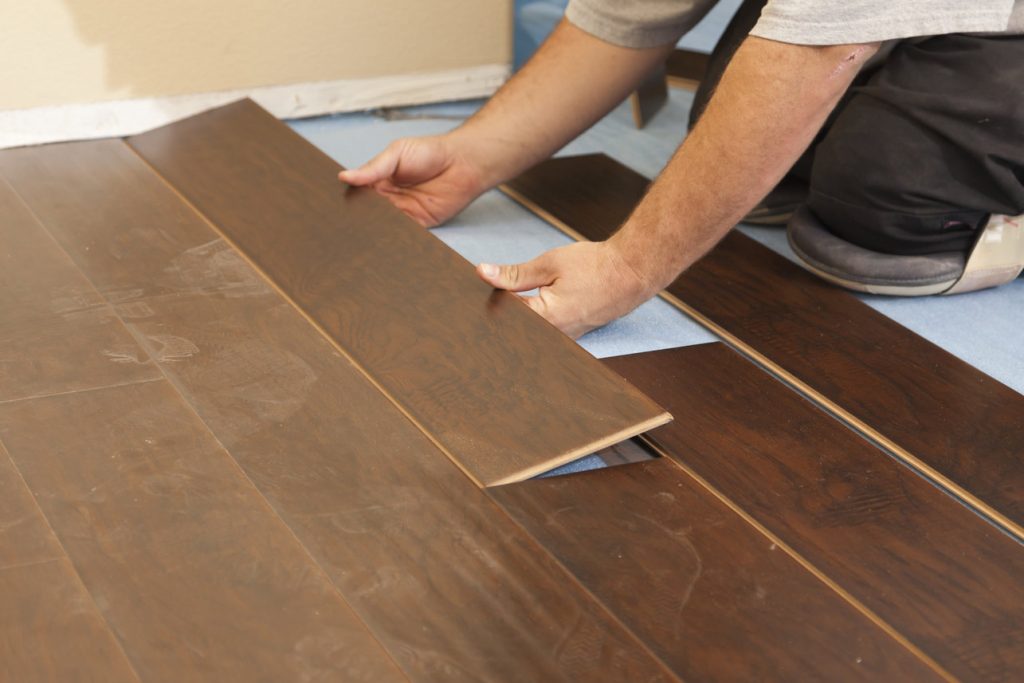 Best Floors In Wilmington NC – Stone or Wood
A PVC floor is made of plastic, but can have a natural look. For example the looks of a wooden floor, but without intensive maintenance, cracking and squeaking. Or the look of stone, but without cold feet. From tough concrete to extra dark slate. Everything is possible.
Easy to Maintain
Lemonade or a glass of red wine on the floor? Walking bikes and sliding chairs? No worries. A PVC floor is scratch-resistant and not sensitive to traces of use. And: it is easy to maintain. So cleaning is easy too. Instead of vacuuming, you can also use a soft broom. Want to mop? Make a soap with a mild soap or natural all-purpose cleaner.
Free from harmful substances
Fine if you use natural cleaning products. But also check the floor yourself. It does not apply to every PVC floor, but the Allura floors are free of phthalate, formaldehyde and heavy metals. Very nice.
Made in USA
The Allura floors are made with 100% green electricity. The floor is designed and made in the USA. That is also environmentally friendly, the floor only averages 69 kilometers before it is at your home.
Recycling of Floors in Wilmington NC
There is recycled material in the floors. They recycle their own waste at the factory. And for large projects such as a hospital or office building, the cutting waste is also returned to the recycling plant.

Company Details

Service Type
Provider Name
1st Flooring
,
609-A Piner Road
,
Wilmington
,
North Carolina
-
28409
,
Telephone No.(704) 769-2132
Area
Description
1st Flooring is a certified & bonded service provider for all flooring solutions of Wilmington NC locals. We are team of skilled & trusted flooring contractors