A choice for a new floor is not about a single night. Are you going for laminate, linoleum, PVC, vinyl or carpet flooring in Raleigh NC? And let's not forget a wooden floor, tiles, and concrete. A floor is often very decisive for the appearance of space and you opt for a longer period. Then you must be happy. Here are some ideas by 1st Flooring Raleigh NC to choose perfect floors. You can pay attention to these points when buying a new floor.
The choice for a floor depends on the space. Many materials are possible in the living room, while a kitchen or bathroom requires moisture and dirt-resistant floor. In addition, the size of the room plays a role. A dark floor with many stripes or seams is more present in the interior, then light and tight floor in a solid color. Warm or dark shades often make large rooms smaller and cozier, while a light floor looks more spacious.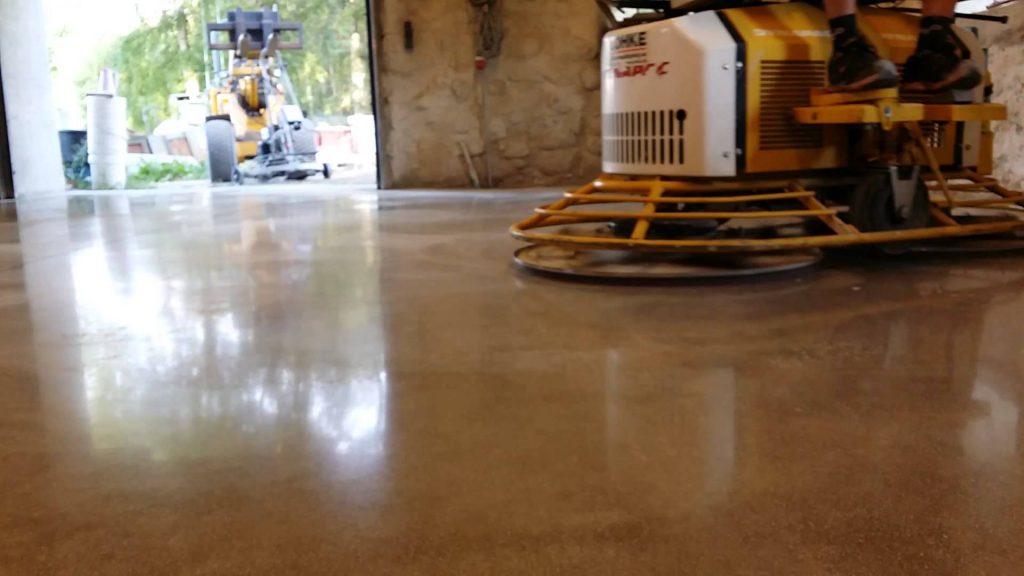 Who are the users of the floor?
In a house with children or pets, other choices will be made than in the house of a couple. If a floor is used intensively, it must be easy to maintain and wear-resistant. Noise reduction is important for a family, but also if you, for example, have neighbors below. Laminate is easily removable, so possibly to be taken to a next home. All points that can play a part in choosing a floor.
Floor Installation Raleigh NC – What is important?
Make a list of points that are important to you and you can probably already mark out a number of floors. Think of moisture resistance, noise reduction, maintenance, ease of laying, sustainability, environment, and appearance. If you are sensitive to dust or asthma, you may automatically go for a hard floor, but do you already know Desso AirMaster? Desso has developed a carpet that holds 8x more particulate matter on the floor than a hard floor.
When choosing a floor, you also have to take into account the color of the walls and the window decoration. This is also called the magic triangle. The interior and the look of the home are also important. A floor in natural tones creates a neutral base, making your furniture stand out. Red tones generally have a more luxurious appearance and go well with heavy and colonial influences of a classic style of living. Brown tones do well in a rural interior.
Are you ready for a new floor in Raleigh NC?
We are the specialist in the field of floors and wall and window coverings and are ready to discuss your wishes. We help you make the right choices, offer a carefree service and 100% customization so that you really get what you want. You will find all well-known A-brands and a beautiful and competitively priced house brand, called NL Label. Are you still orientating, then a piece of free interior advice might be something for you? In this advisory report, we will show you a number of options for your situation and discuss the feasibility of your ideas. You are of course also welcome to visit our store!

Company Details

Service Type
Provider Name
1st Flooring
,
4030-B Wake Forest Road
,
Raleigh
,
North Carolina
-
27609
,
Telephone No.(704) 769-2132
Area
Description
1st Flooring is a certified & bonded service provider for all flooring solutions of Wilmington NC locals. We are team of skilled & trusted flooring contractors